페이지 정보
Name

관리자

작성일

Date : 16-03-11 13:36 Hit5,741| Reply0
본문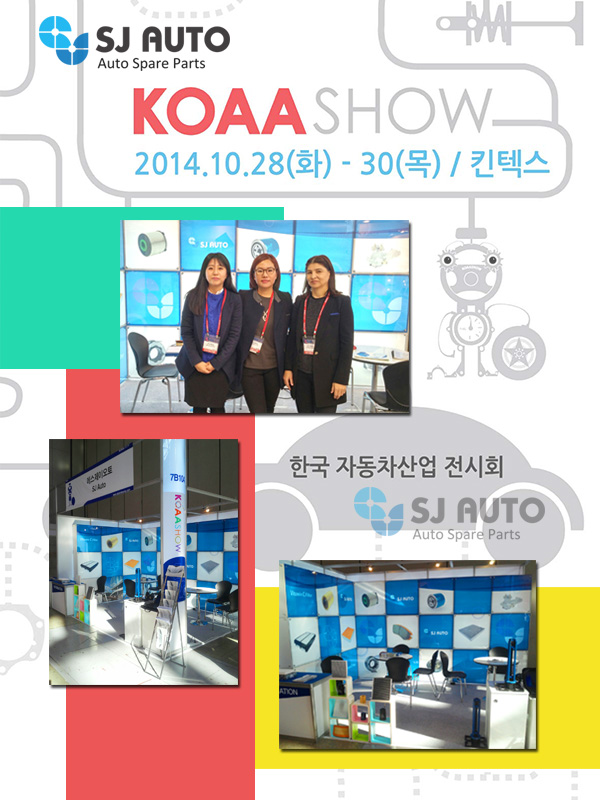 KOAASHOW 2014 had been held from 20th to 22th of October in Korea. 
SJ AUTO also attended the show and exhibited our quality auto parts. 
We are very pleased to meet people who work in automotive industry.
We would like to thank all who stopped by our booth and allowed us the opportunity to learn more about their companies.
If you have any questions, please contact us at:
sjauto@sjautokore.com