페이지 정보
Name

관리자

작성일

Date : 16-03-11 13:37 Hit5,875| Reply0
본문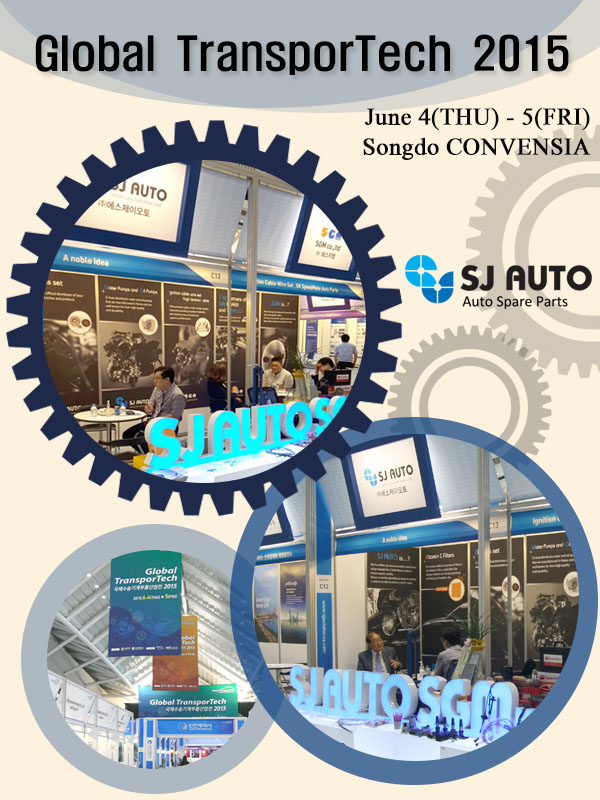 Global TransporTech 2015 was held from June 4 to 5 in Incheon, Korea.
It was first time to us attending the GTT, but we had great opportunity to meet many people.
We hope to develope an awesome relationship with all of those that we met, and we warmly invite you to browse our site.
If you have any questions, please contact us at : sjauto@sjautokore.com