2016 Automechanika Birmingham
페이지 정보
Name

관리자

작성일

Date : 16-07-08 13:54 Hit5,412| Reply0
본문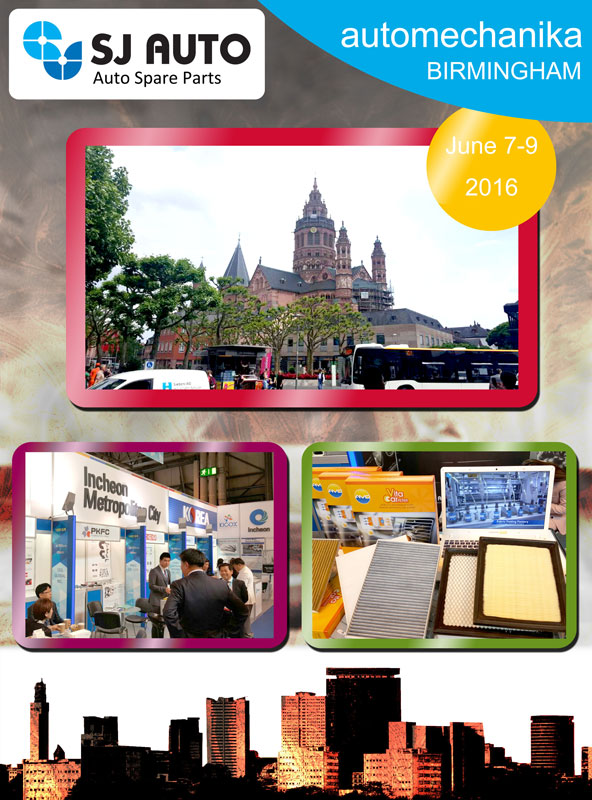 Automechanika Birmingham wrapped up last week, running from June 7 – 9.
We were happy to be able to have an international presence there, and represent ourselves as far away as England.
We wish to say thanks to all the people who stopped by our booth, and expressed an interest in our company and how we can help each other. We are also grateful for the kindness shown by others at their booths as well.
If you have any further questions about how we can best serve your company, please check out the rest of our site.
We look forward to meeting everyone again in just a couple months in Frankfurt!