페이지 정보
Name

관리자

작성일

Date : 16-09-28 13:09 Hit5,562| Reply0
본문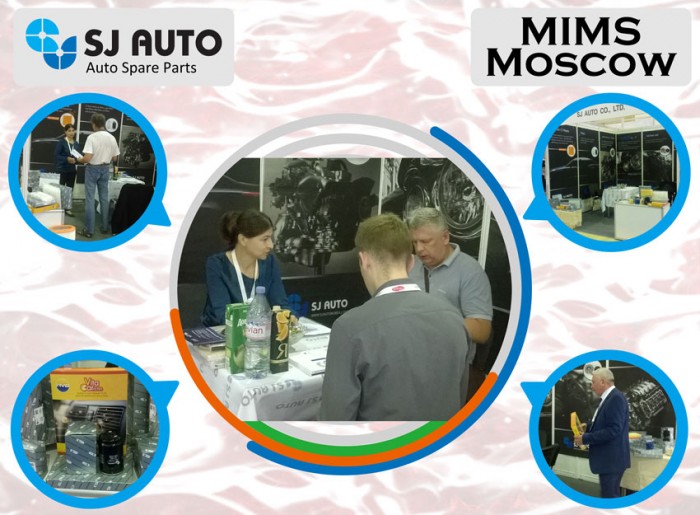 We happily concluded another successful MIMS Moscow exhibition.
It was exciting to meet new customers and and also to fortify our relationship with existing clients in Russia and across the world.
We wish to say thanks to all the people who stopped by our booth, and expressed an interest in our company and how we can help each other. We are also grateful for the kindness shown by others at their booths as well.
If you have any further questions about how we can best serve your company, please check out the rest of our site.
We look forward to meeting more new people soon in Frankfurt