2016 Automechanika Frankfurt
페이지 정보
Name

관리자

작성일

Date : 16-12-12 12:49 Hit5,154| Reply0
본문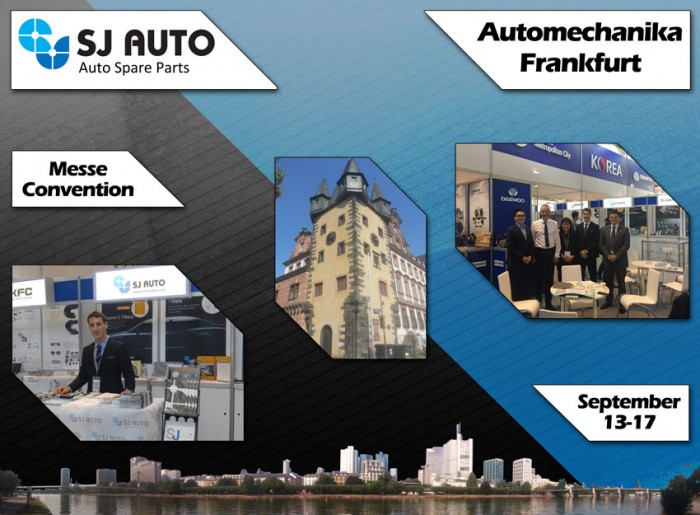 We had a fantastic time at Automechanika Frankfurt.
It was a joy to meet many new clients and the exciting new opportunities that provides. It was also delightful to meet our existing clients and extend our business relationships into the future.
Thank you, to everyone who stopped by our booth and took the time to have a conversation with us. We look forward to the ways our companies can benefit each other.
If you have any questions about how we can best serve your company, please contact us and we will get back to you promptly.